Save Money and the Planet. Start with Solar.
Call now for a free quote
4 Reasons to Choose Vivint Solar
1. Simple and easy
We're with you every step of the way, from the initial plans to the permits and paperwork.
2. Save money
Solar often costs less than energy from your average utilities, so you can save money.
3. 25-year warranty*
We offer monitoring and protection on your solar panels so you can benefit from peace of mind.
4. Installation included
Our crew has the experience and expertise to make sure your system is installed right.
Pick a Plan That's Right for You
Our efficiency and know-how will help you find a flexible finance solution that meets your needs.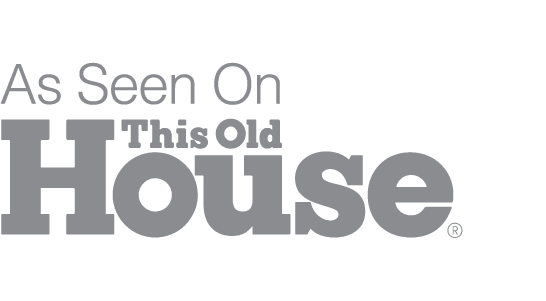 On the 40th season of This Old House, Vivint Solar had the opportunity to participate in Don and Dana Powers' journey to redefine their lives.
For the Powers family, reducing their impact on the environment and saving money with solar was worth the effort to become net-zero.
In the News
"With Tesla Solar Floundering, Is Vivint Solar the Answer?"
"Vivint Solar designs Net-Zero system for This Old House"
"Why solar is likely to power the Home of the Future"
Let's See if Going Solar Is Right for You
Call 877.404.4129 now to get a free quote or fill out the form below.