National Customer Service Week
In 1992 the U.S. Congress and then President George Bush designated the first week of October as National Customer Service Week, a time to reflect on the importance of good customer service and show appreciation for professionals who interact with customers on a daily basis.
The Most Valuable Currency in Business
When Congress established National Customer Service Week nearly 25 years ago, they had no idea how technology would change consumer expectations — companies today are on display like never before.
That's why it's no small thing when we tell the world we want to delight our customers and, fortunately for us, the process of adding solar to their homes affords us multiple opportunities to prove it each and every day.
While it can be challenging at times to consistently surprise and delight customers, there are tremendous rewards for companies that get it right. We believe customer loyalty is the single most valuable currency in business. Companies that have it thrive; companies that don't struggle to survive.
Customer Service Week at Vivint Solar
National Customer Service Week gives us an opportunity to focus on the quality of the customer service we provide today and how we can create more customer loyalty currency in the future, but we wouldn't be doing it right if we didn't also stop and celebrate our employees, the people who work most closely with our customers each day.
This week, at Vivint Solar, we would like to celebrate and recognize our employees for going above and beyond in their daily jobs to ensure our company continues to deliver the extraordinary service our customers expect.
Here is what some of our managers have to say about our amazing customer service employees:
Keith Wilson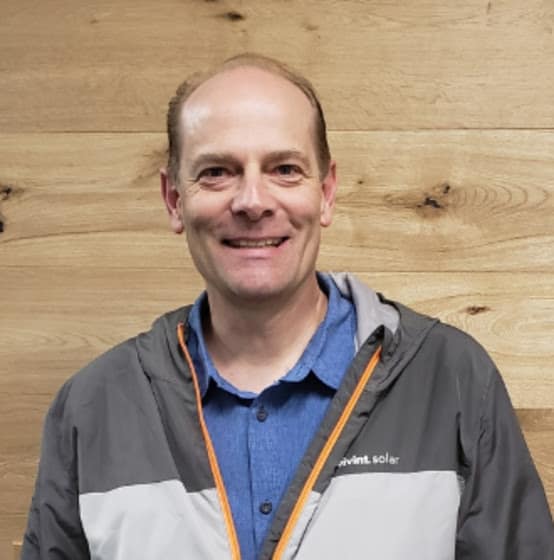 "Keith is awesome.
He is one of my best employees and an absolute rock star on my team.
I have consistently been able to rely on Keith to not only be here each day, but he's also been able to rally the team with creative contests and new hire assessments.
On top of that, he has consistently been either the highest (or close to the highest) top-performing employee since the inception of the team (now 5 months in a row).
I honestly couldn't even begin to imagine the difficult workload I'd have to balance were it not for Keith's amazing dedication and support. Thanks for being such a dedicated worker and stellar employee, Keith."
Cody West
Manager
Lindsey Sawatzki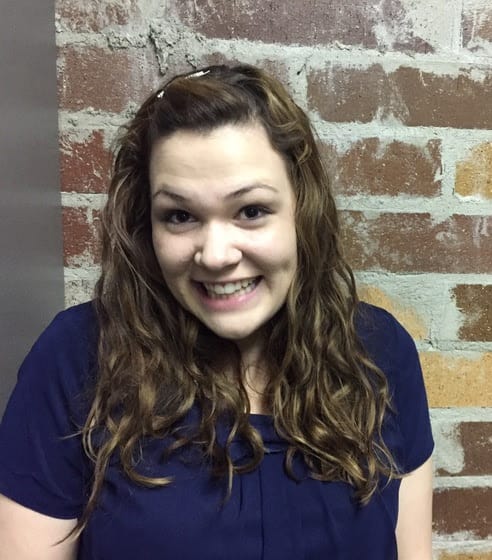 "Lindsey supervises my Project Specialists team but works closely with me to implement process improvements within other departments. Lindsey took the lead one of our biggest projects.
This project takes a lot of time and attention to detail to review. It also takes stellar customer service skills to help move our customers forward in the process. Lindsey willingly takes on more and is constantly thinking outside the box to complete the loan. I rely on Lindsey to keep the process improvement projects on track, and she has taken a huge stress off of me by owning them. I wouldn't be successful at my job without her."
Kristen Rawlings
Manager
Jerin Bond
"Since being promoted to our team, Jerin had been a solid employee. He is very organized, detail focused, and adaptable to unpredictable challenges. He is reliable and I often give work to him because I know that I can count on him to get the job done. He is a team player and isn't satisfied to simply sit passively on the sidelines and watch others do the work. He wants to be involved and help out whenever possible.
Jerin played a major role on our team by getting involved in identifying the needs of our customers and colleagues. He's always willing to cover for other team members and helps provide work coverage when asked. Thanks for being such a strong contributor to our team, Jerin."
Tyler Anderson
Manager