What are my solar financing options?
You've done some research on solar, are familiar with the clean energy and financial benefits, and are ready to go solar. But one question remains: how should you finance your solar panels? Thankfully, the solar industry has come a long way in the past decade, and there are many solar panel financing options.
Solar Loans
A solar loan is a great option for homeowners who want the home equity value and tax incentives that come from owning solar panels, without a large upfront cost. And of course, a solar loan allows you to enjoy the other clean energy and financial benefits of going solar.
There are a few ways to obtain a solar loan. Many solar companies (such as yours truly) work with third parties who provide solar panel financing. For example, we work with a company called Mosaic, which provides loans that customers can use to buy solar panels and other equipment from us. Using Mosaic is great because they don't require a down payment--just a monthly payment. Additionally, you can pay off your loan whenever you want (with no penalty). Just keep in mind that your credit score may impact whether you will be eligible to receive a loan for solar panels.
If you have a low credit score, you might consider special programs such as PACE (Property Assessed Clean Energy). PACE is a government program that finances projects that increase energy efficiency. The program varies by location, but in many places, homeowners can pay for their solar panels through a property tax assessment (so your credit score isn't a factor). You also have the option to finance your solar panels by applying for a personal loan through your bank or credit union.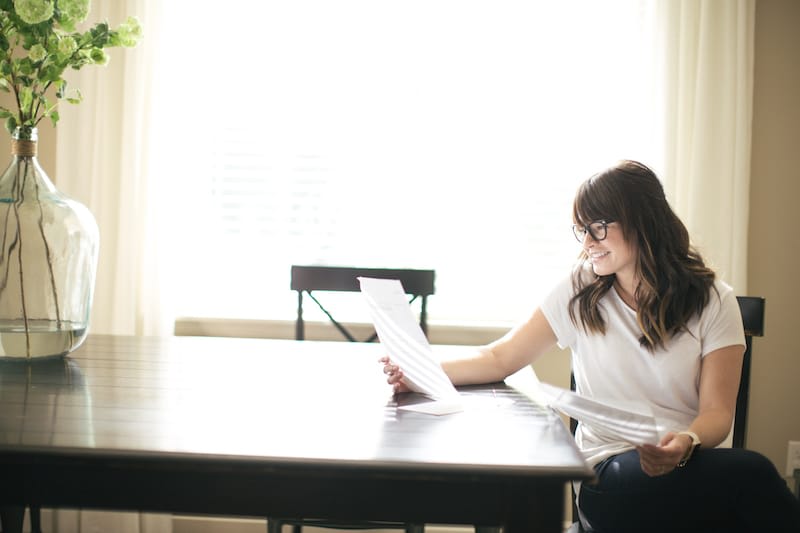 Other zero-down options
If you don't want to purchase your panels outright or choose a solar loan, there are other solar financing options you can consider. These include a PPA (Power Purchase Agreement) and lease. Both are great options that can help you save money on power annually, but the availability varies by location.
Solar PPA Financing
The PPA is one of the most popular solar financing options. Not only is it affordable, but it makes going solar easy. With a PPA, the solar provider typically owns and maintains all of the equipment, and you just have to pay for the power that the solar panels produce. Additionally, the price per kilowatt-hour is often lower than the rate that a traditional utility company charges. That means more cash savings! Unfortunately, PPAs aren't available in every state.
Solar Lease Financing
Similar to a PPA, you don't pay any upfront costs for your solar panels with a lease. The solar provider typically takes care of installation, maintenance, and the warranty. Here's where it gets different: instead of paying for the energy the solar panels produce, you're technically paying for the equipment. Just to clarify - you're not buying the equipment; you're just paying to use the equipment. We'll estimate how much power your solar panels produce over the course of the year, divide that number by 12, and then multiply that number by the kWh rate to determine your monthly payment. If the solar panels don't produce as much energy as expected, we'll pay you the difference to compensate your bill. That means that you're guaranteed to never overpay for power.
As you can tell, there are plenty of solar financing options. Finding the perfect option for you will come down to your financial goals, preferences, and location. The good news is, we're here to help you navigate through these plans. Call us today to schedule a free consultation.
How to Go Solar
Vivint Solar makes renewable energy a simple and affordable alternative. We take care of everything from solar system design, to paperwork and permitting, to installation and maintenance.